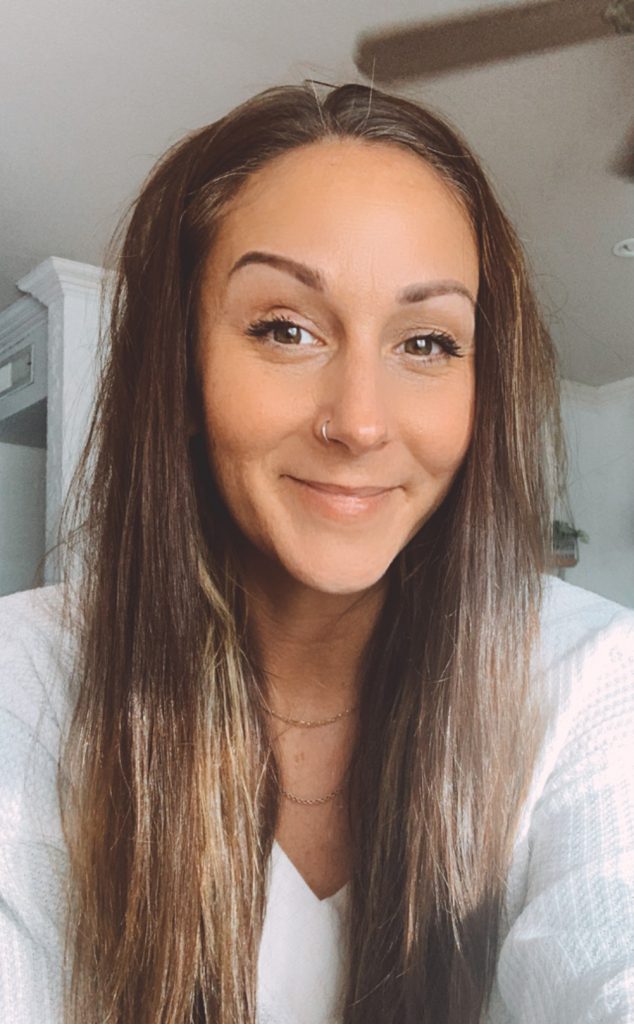 Meet Sara Carrera, the brow tech and permanent make-up artist here at Anomaly Lifestyle Art & Tattoo. Ink by Sara C offers multiple services for your all your brow needs. As a certified microblade & shading tech, Sara likes to create a natural brow that will compliment the beautiful features you already have.
---
Services:
*Microblading & Shading
$250 for initial session/ $100 for 8 week touch up
*Shape & Trim
$25 for brow mapping, shaping, tweezing & trim
Now booking June 2022…
*Henna Brows
$65 for henna brow session
*Brow Lamination
$95 for brow lamination session
*Lash Lift Service
$95 for lash service
---
Want to book an appointment or find out if these services are for you?
All consultations are a free service offered to potential clients. If you would like to set that up or book your brow needs, please contact Ink by Sara C via email or DM.
thesaracarrera@gmail.com
@inkbysarac
---
---