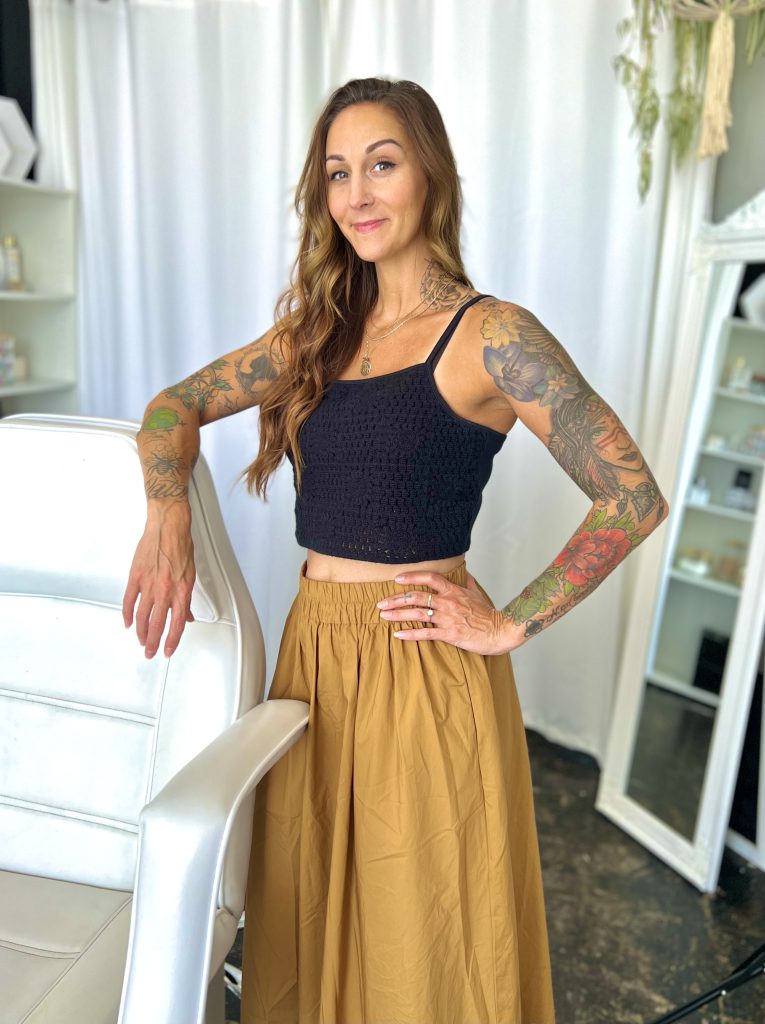 Meet Sara Carrera, the brow tech and permanent make-up artist here at Anomaly Lifestyle Art & Tattoo. Ink by Sara C offers multiple services for your all your brow needs. As a certified microblade & shading tech, Sara likes to create a natural brow that will compliment the beautiful features you already have. For a more passive approach, Ink by Sara C offers Henna Brows & Brow Laminations as well as Lash Lift + Tints.
---
Services:
*Microblading or Microshading
$300 for initial session/ $100 for 8 week touch up
*Hybrid Brows (microshading AND blading)
$350 for initial session/ $100 for 8 week touch up
*Brow Shape, Wax & Trim
$25 for brow mapping, shaping, tweezing & trim
*Henna Brows
$65 for henna brow session
*Brow Lamination
$75 for brow lamination session
*Lash Lift Service
$85 for lash service
---
Want to book an appointment or find out if these services are for you?
If you would like to set up a consultation or book your brow needs, please click the booking link below.
https://squareup.com/appointments/book/fbroh90ruo1a9i/LWN0K760B6782/services
---
For more detailed information on the services offered or to answer any questions you might have, please visit the Ink by Sara C website.
@inkbysarac
---
PMU Clients Before & After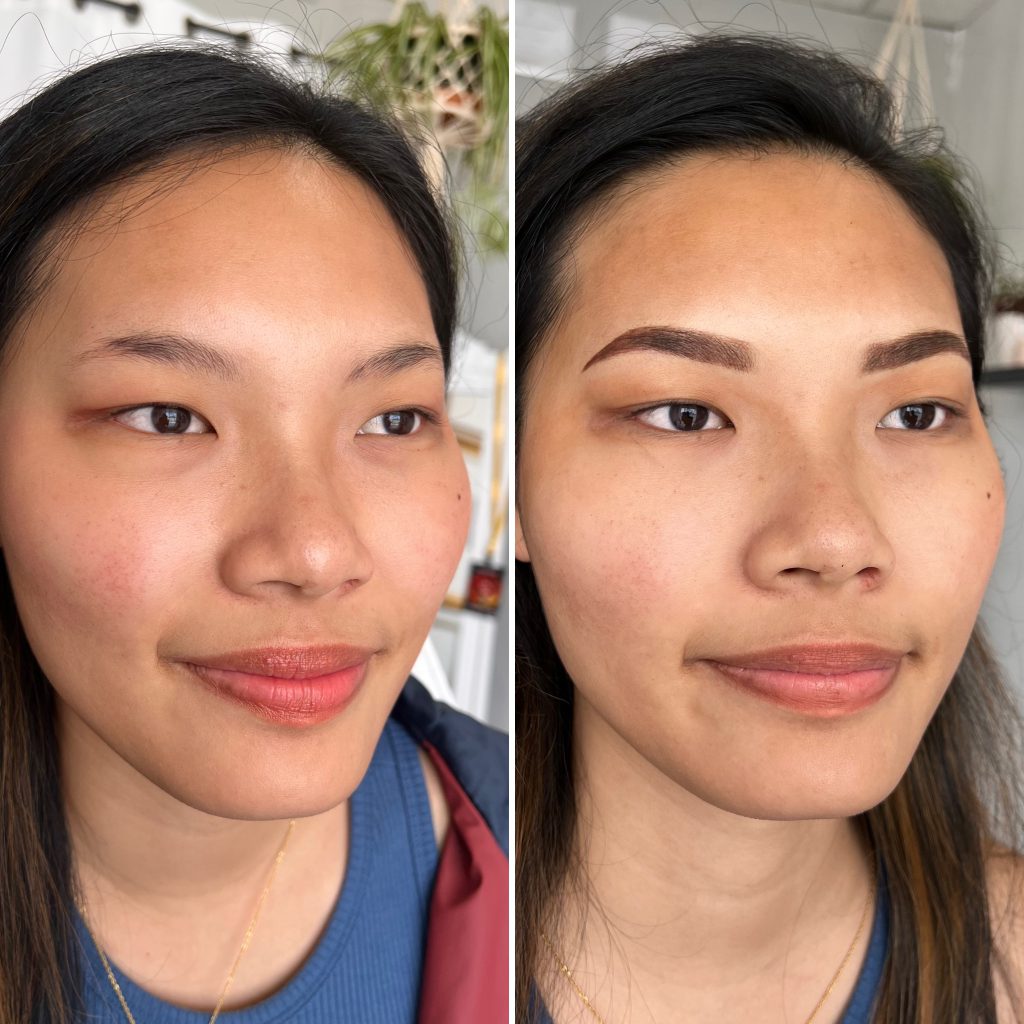 ---
Henna Brows
We even offer Henna Freckles!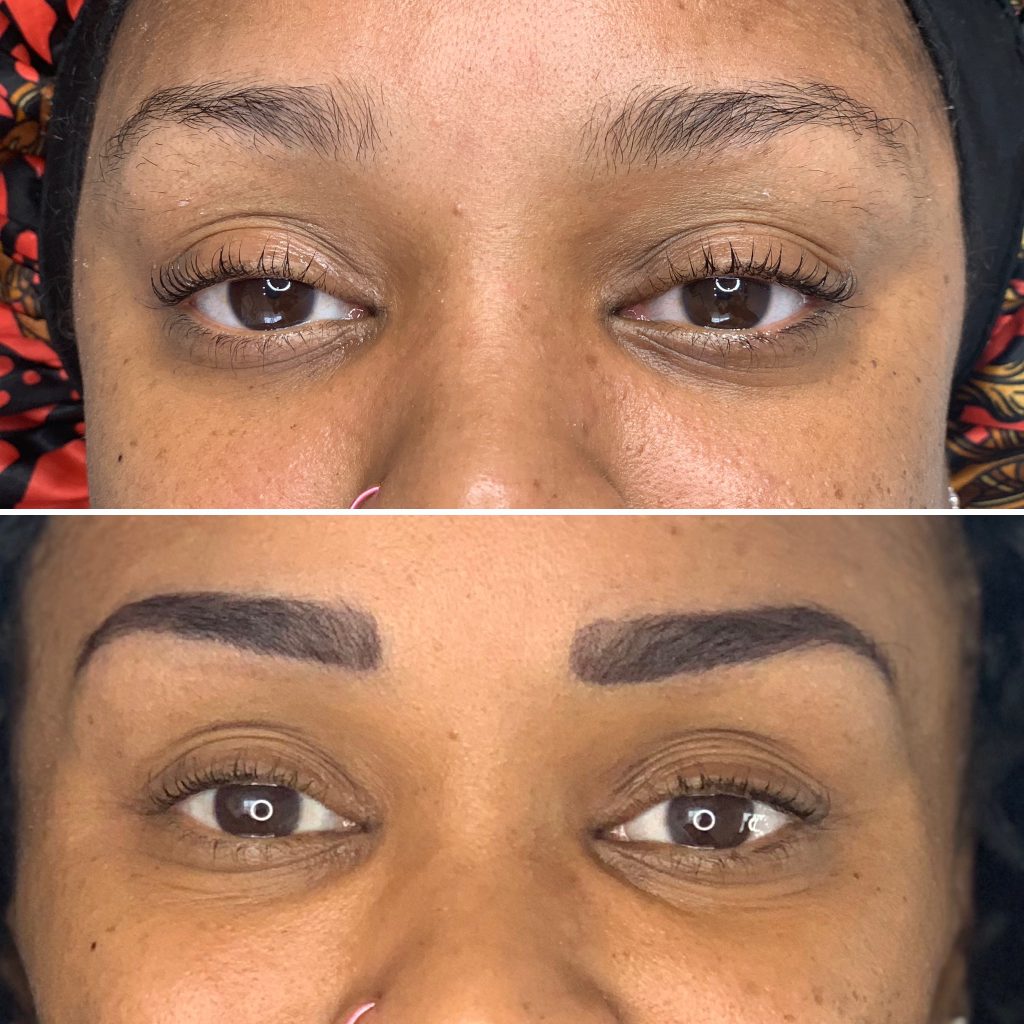 ---
Brow Lamination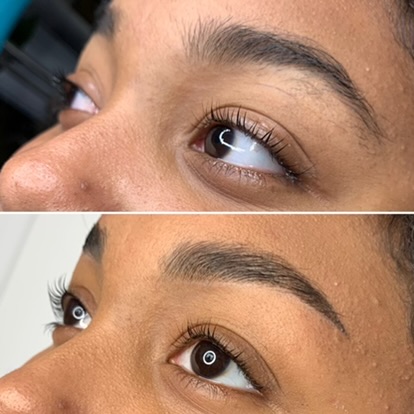 ---
Lash Lift + Tint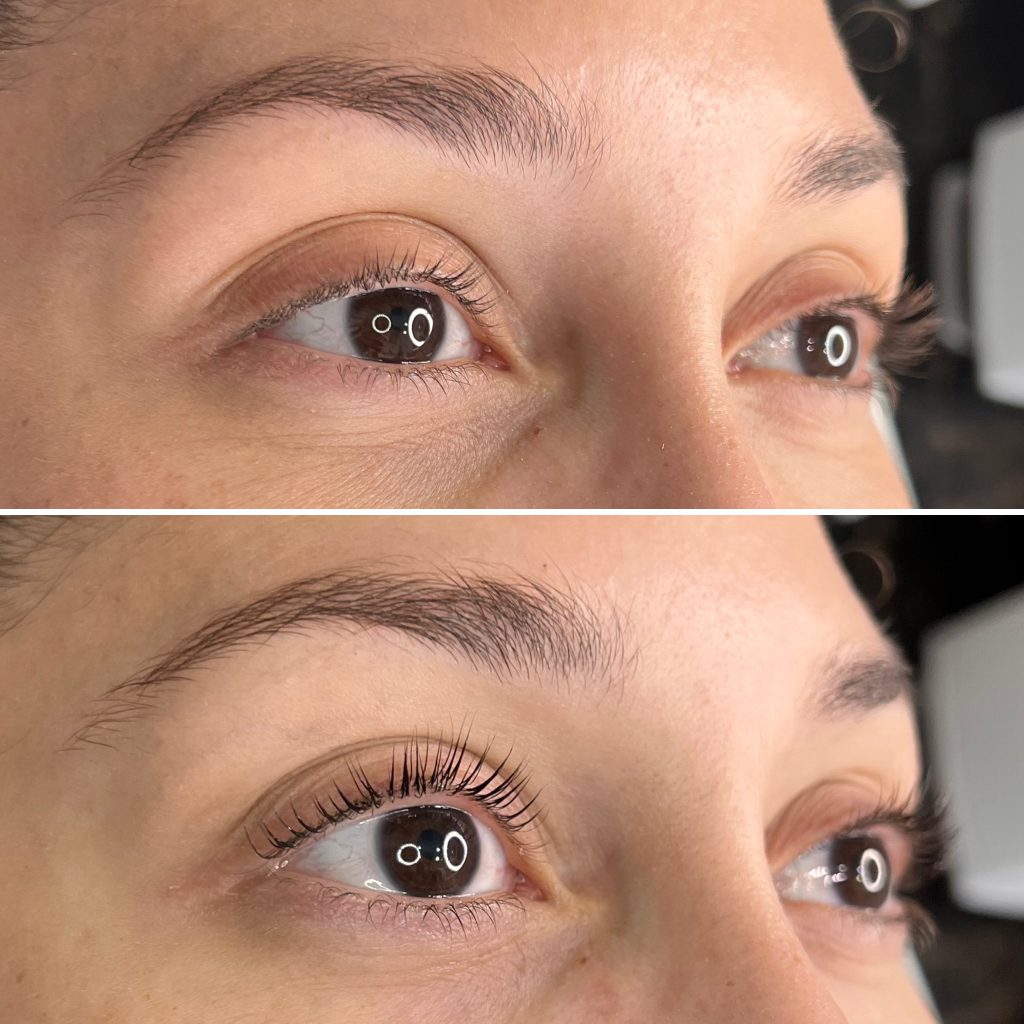 ---