We love to celebrate all kinds of arts at Anomaly!  If you are interested in booking an event or teaming up on a project please email thesaracarrera@gmail.com or contact the shop.
---
Attending Tattoo Conventions all around this great state of Texas is one of our artists favorite things to participate it.
Stay posted for shows in your area!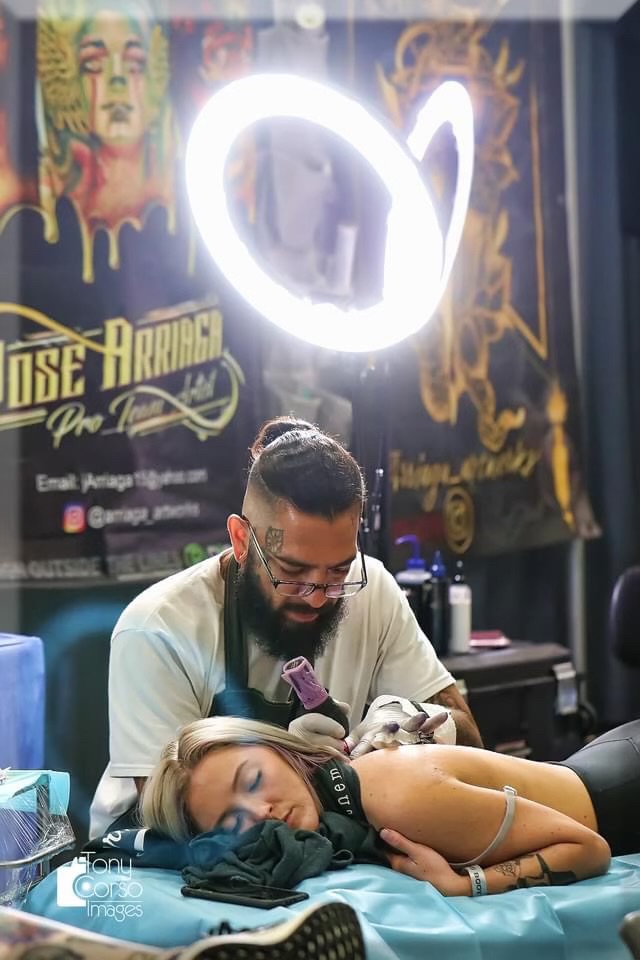 Paris, Texas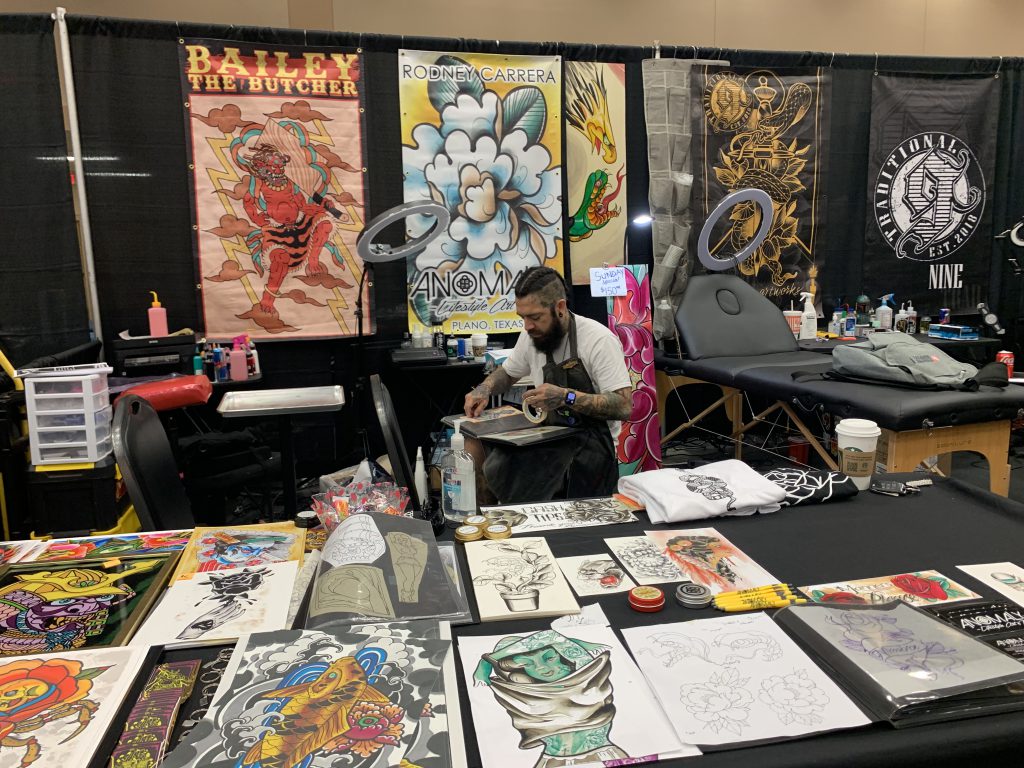 Longview, Texas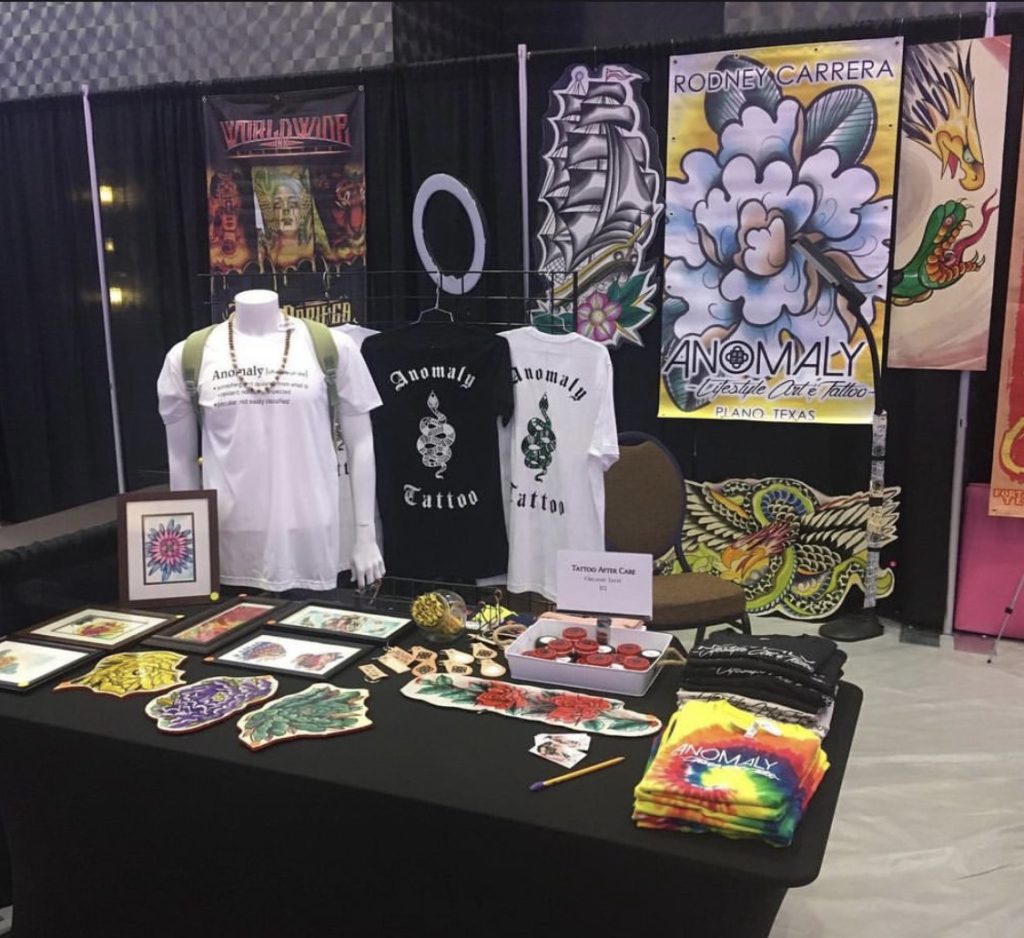 Sherman, Texas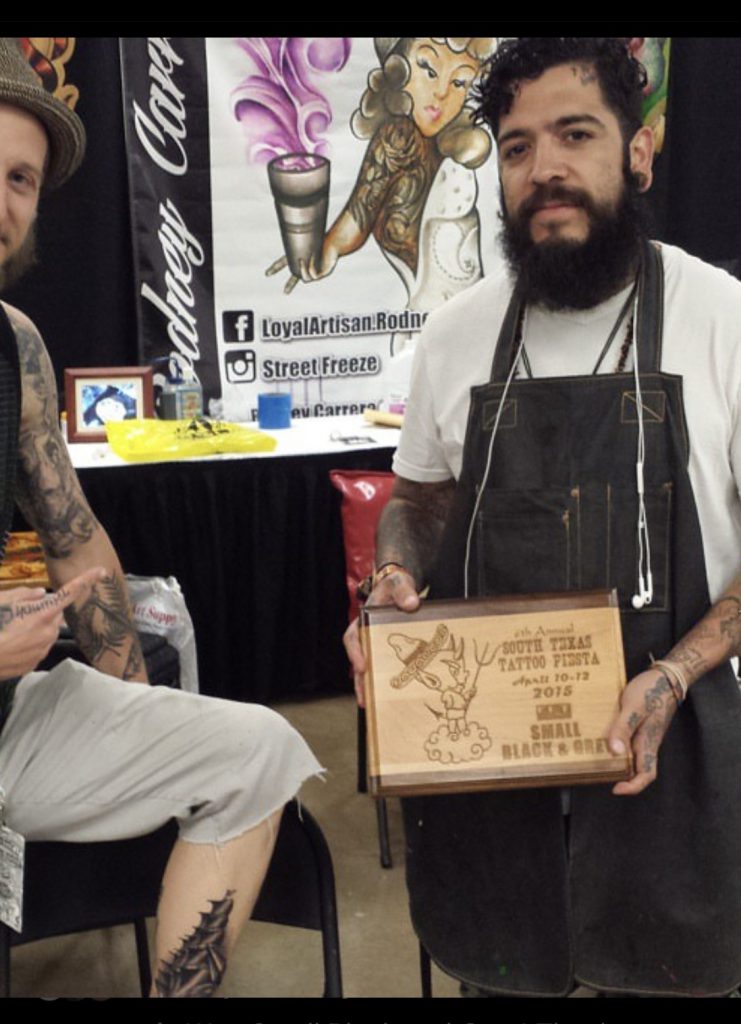 South Texas Tattoo Fiesta
---
Biker Blessing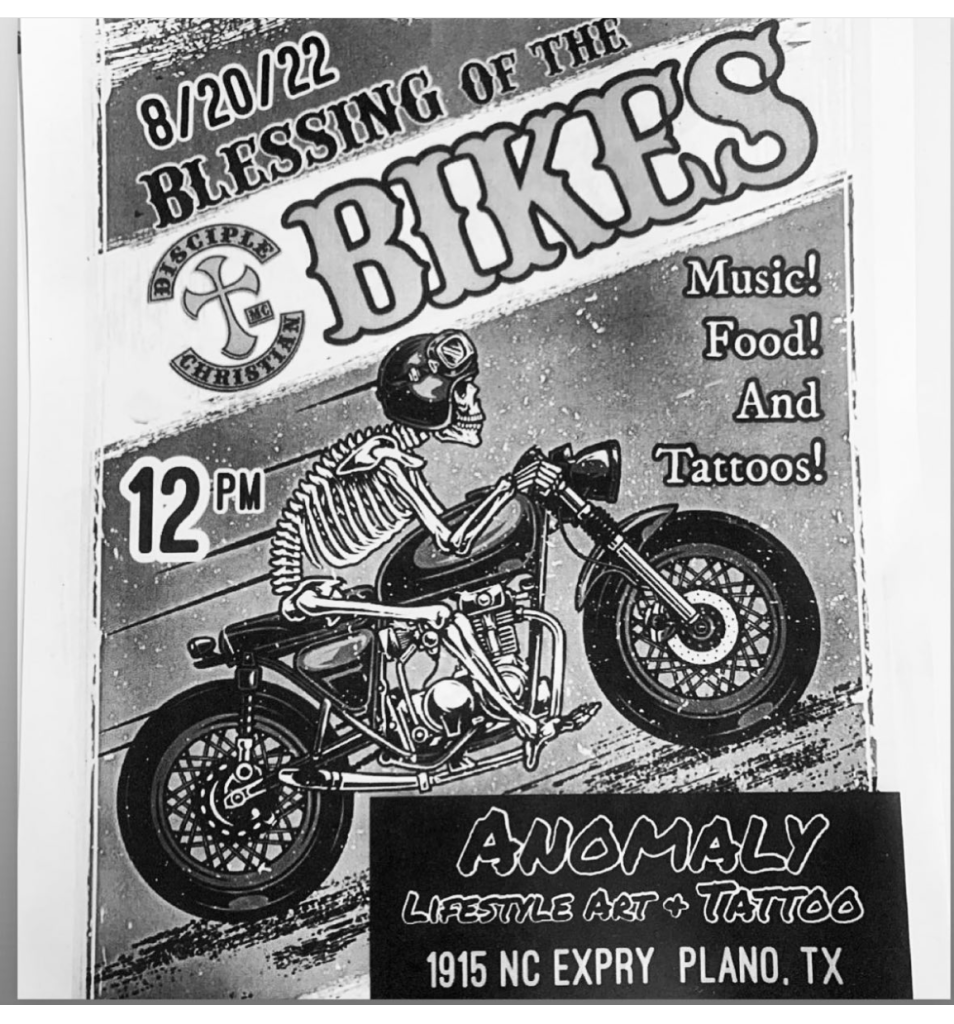 https://www.instagram.com/reel/Che9tscv-MS/?igshid=ZWFiZDJlMTg%3D
---
It's Always Going Down on Friday the 13th
---
LARDI LAND 2020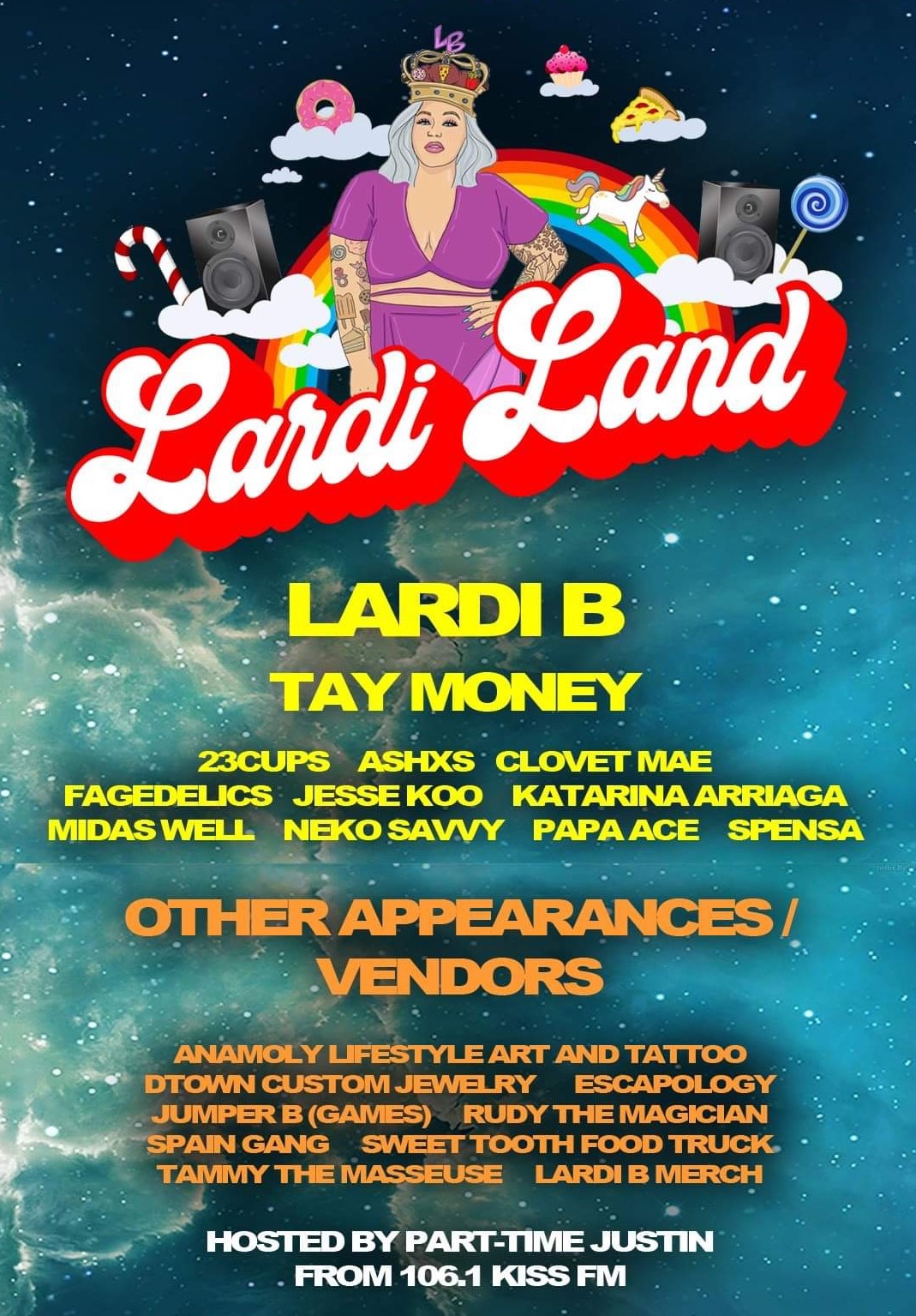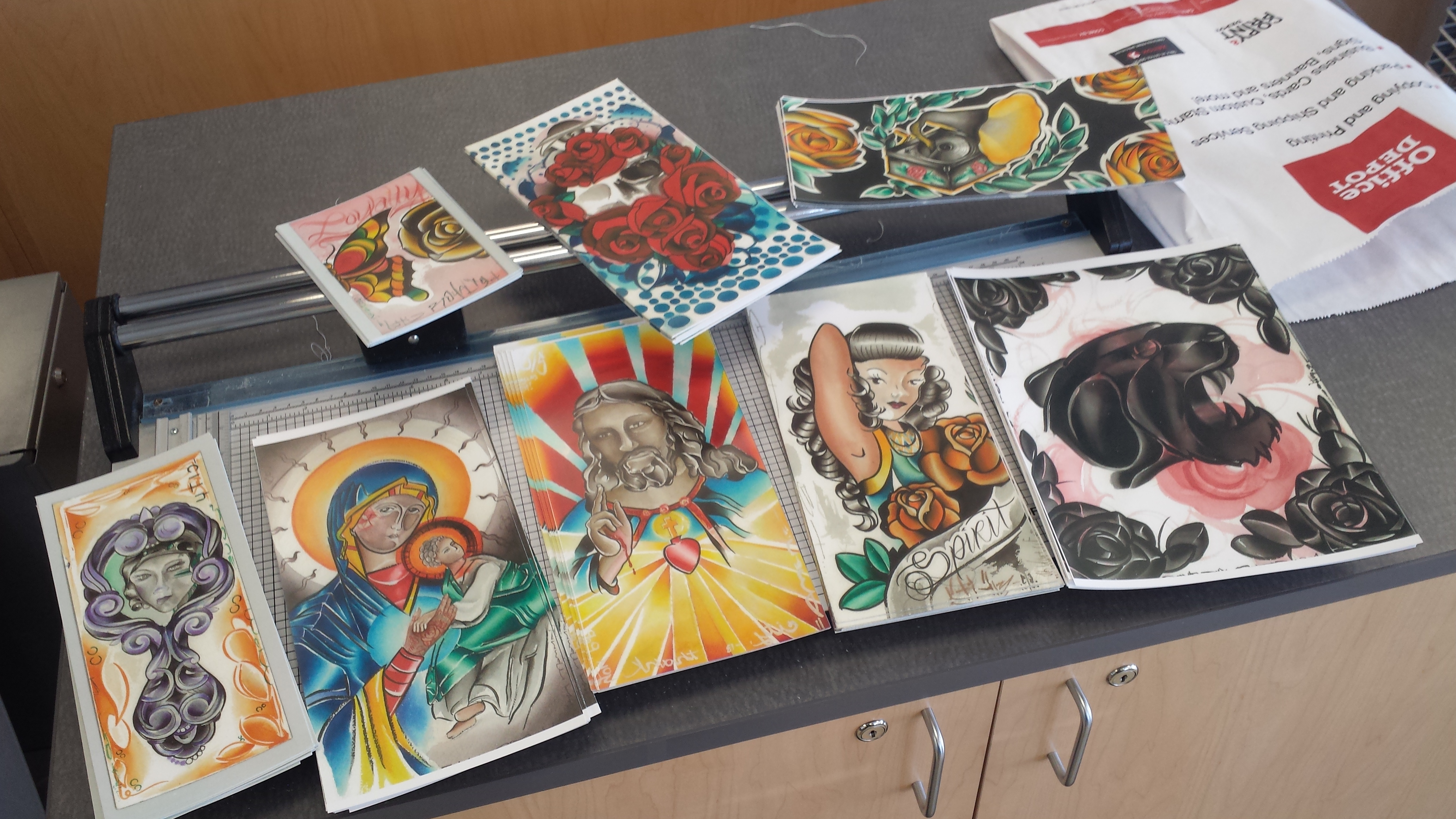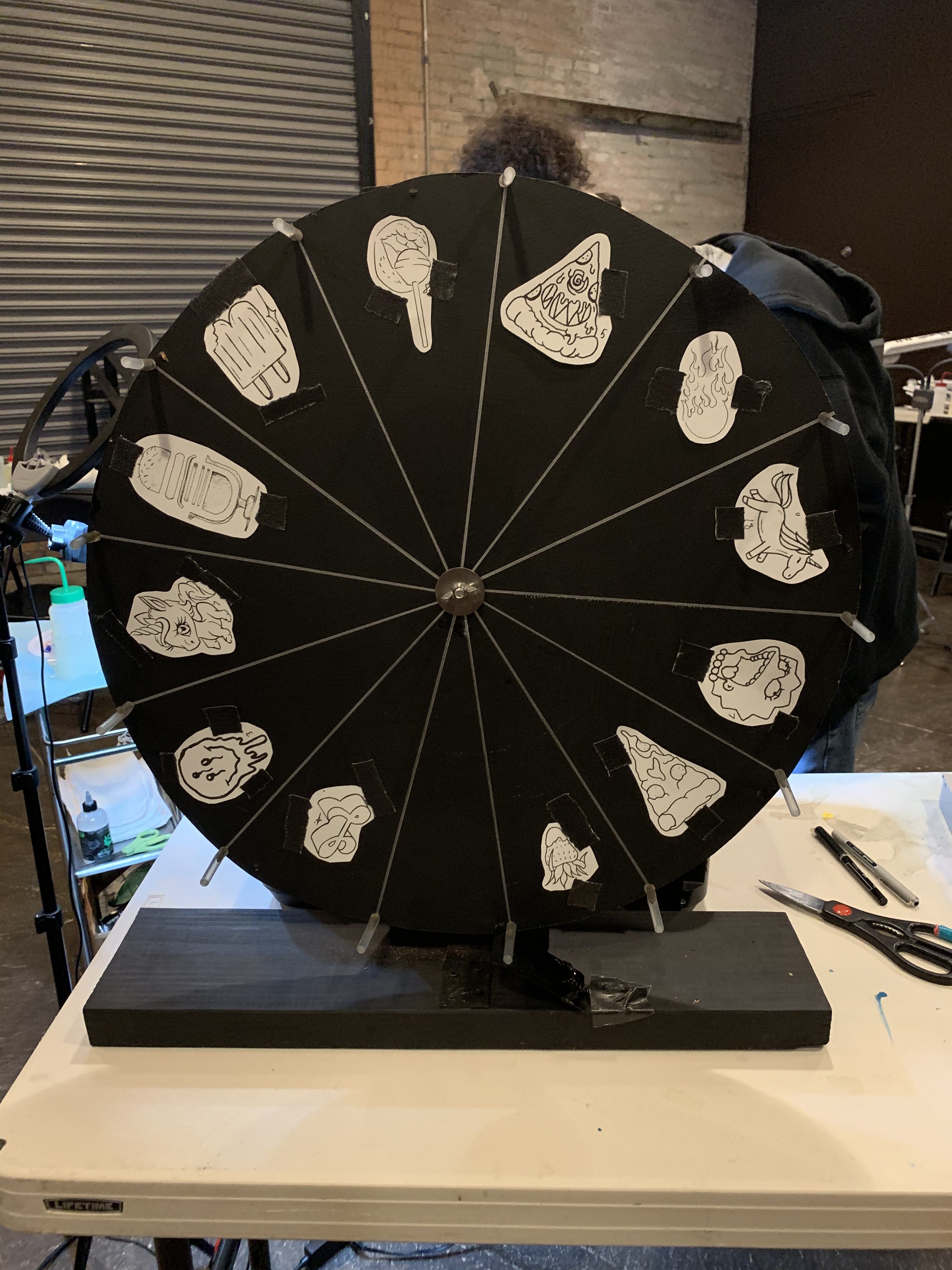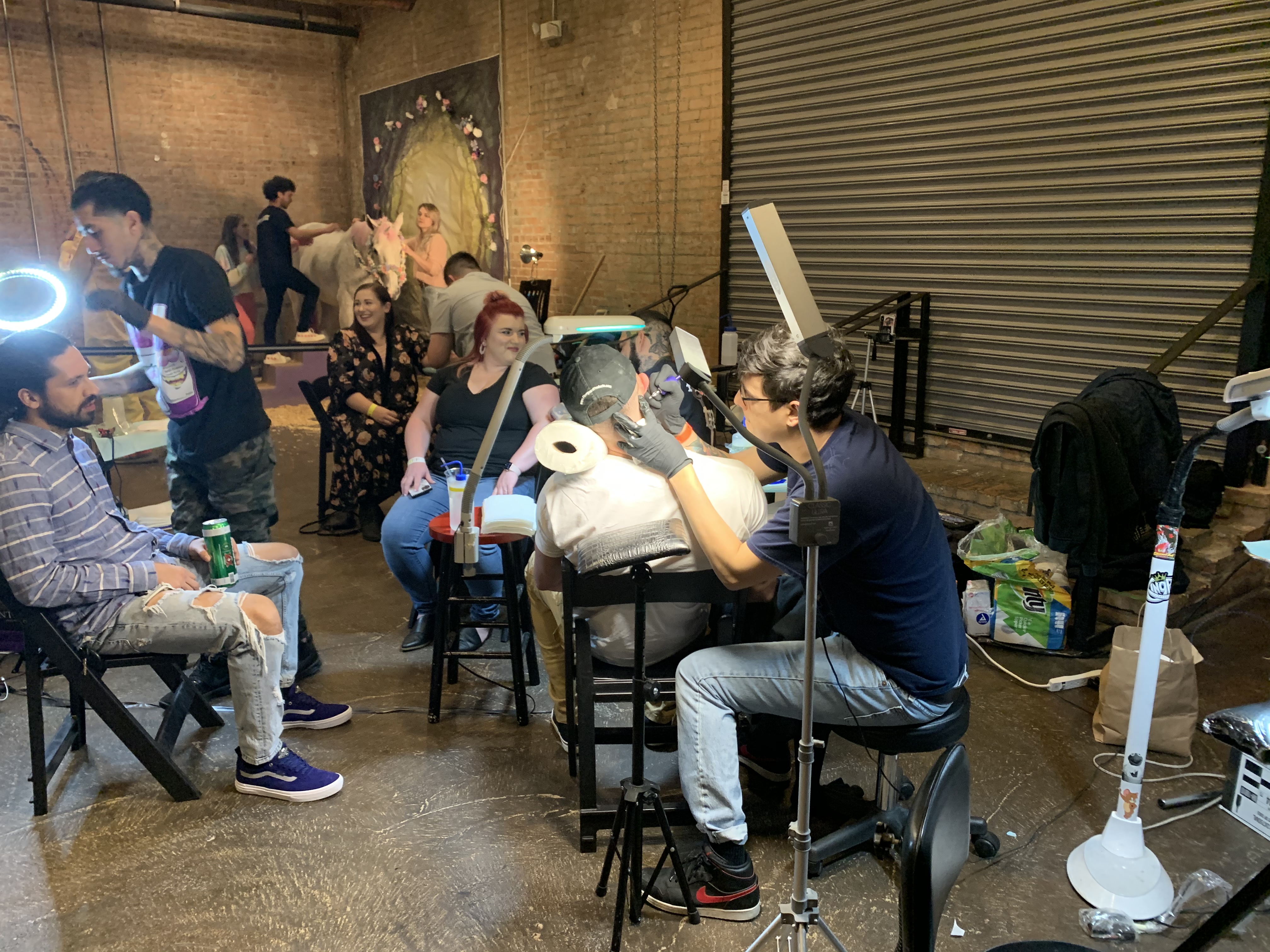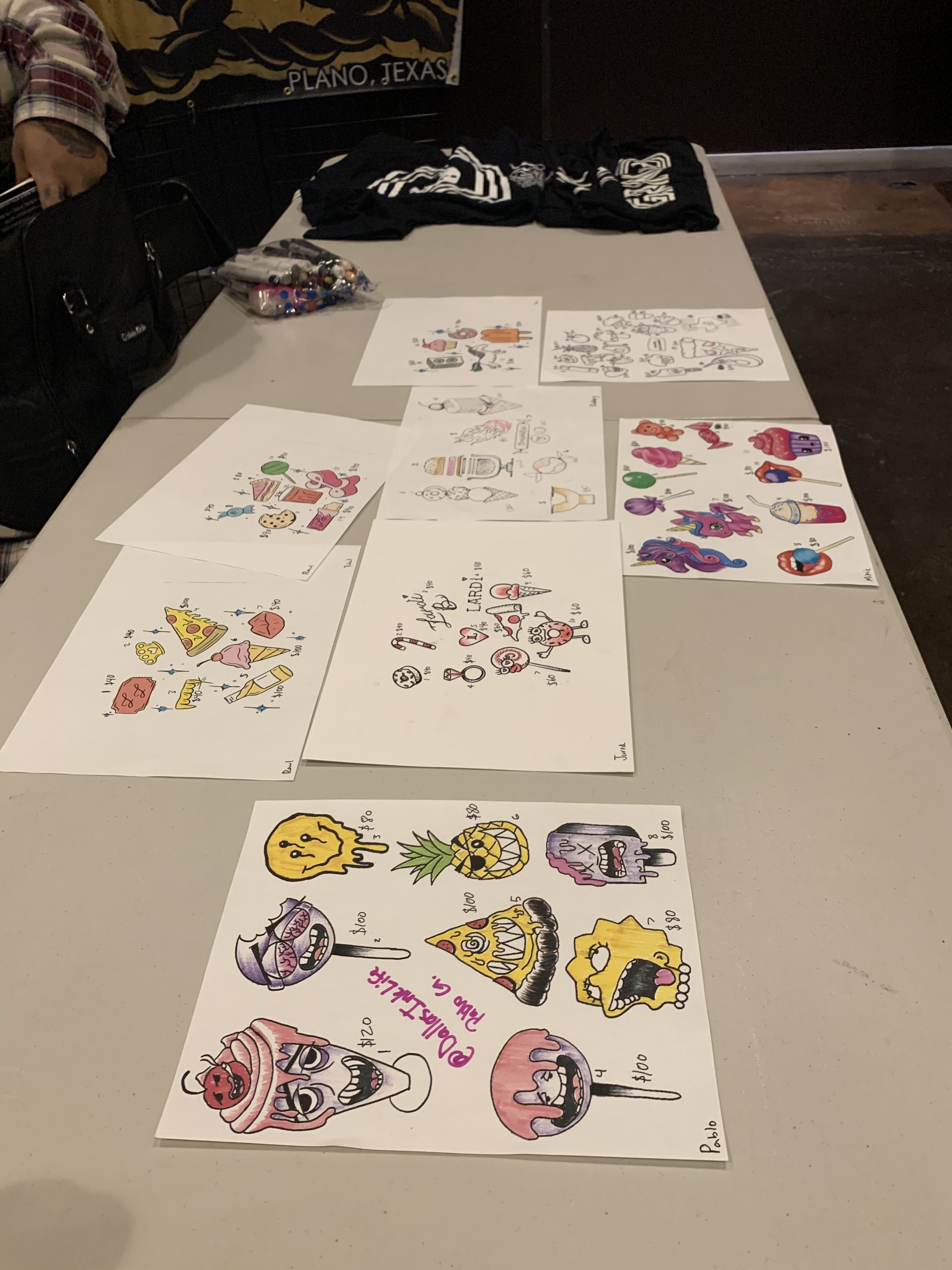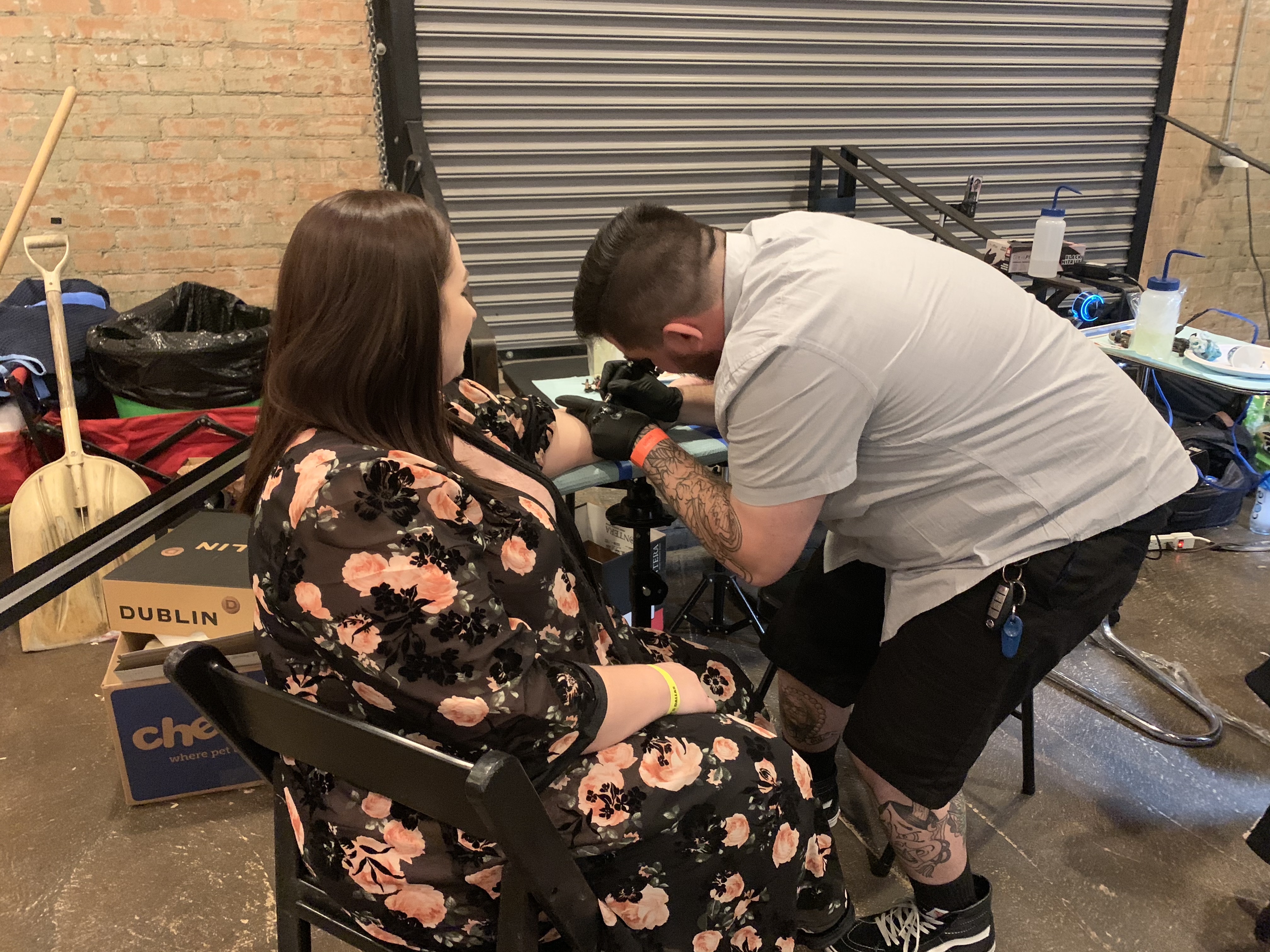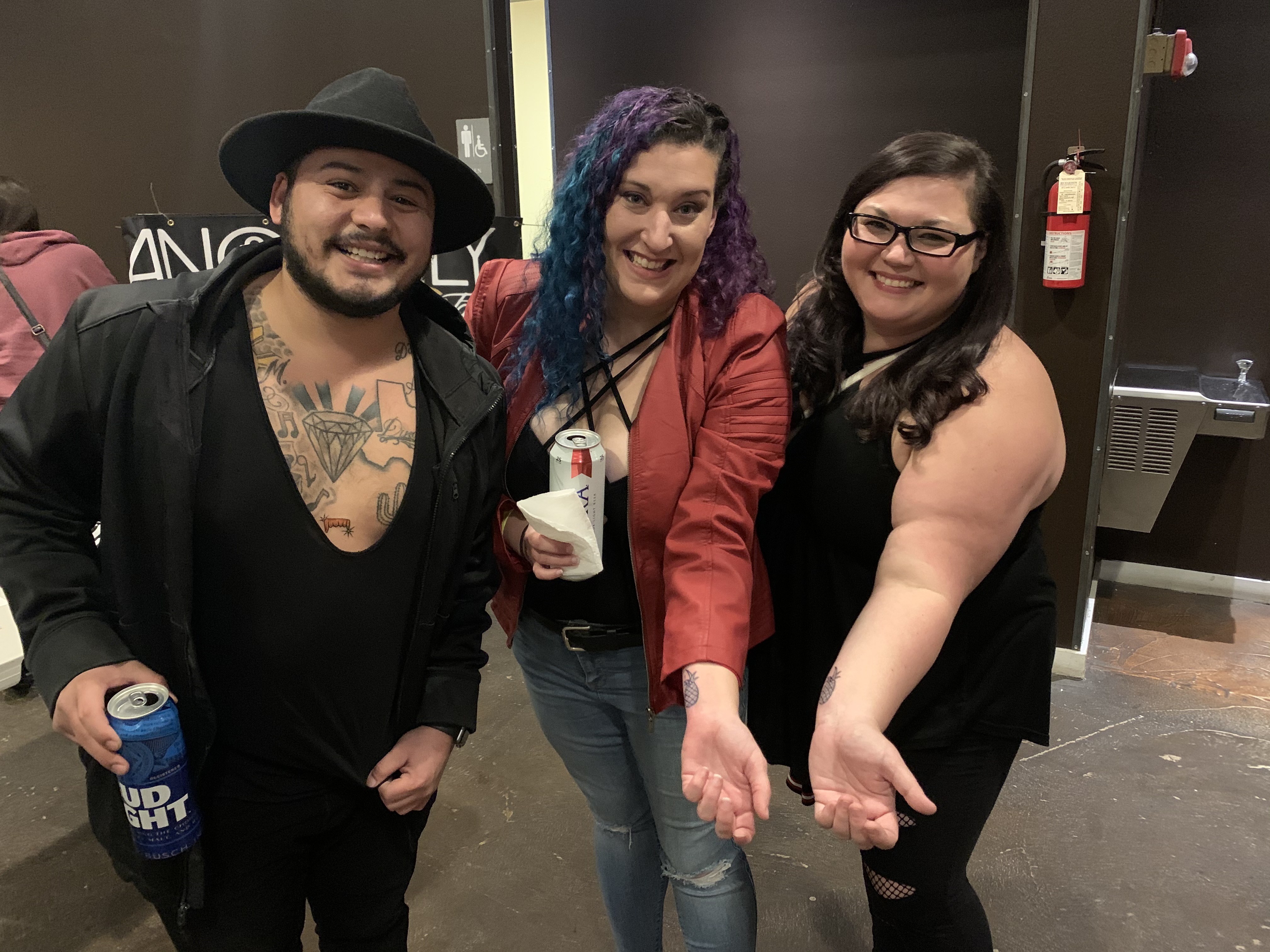 ---
DALLAS ART SHOWS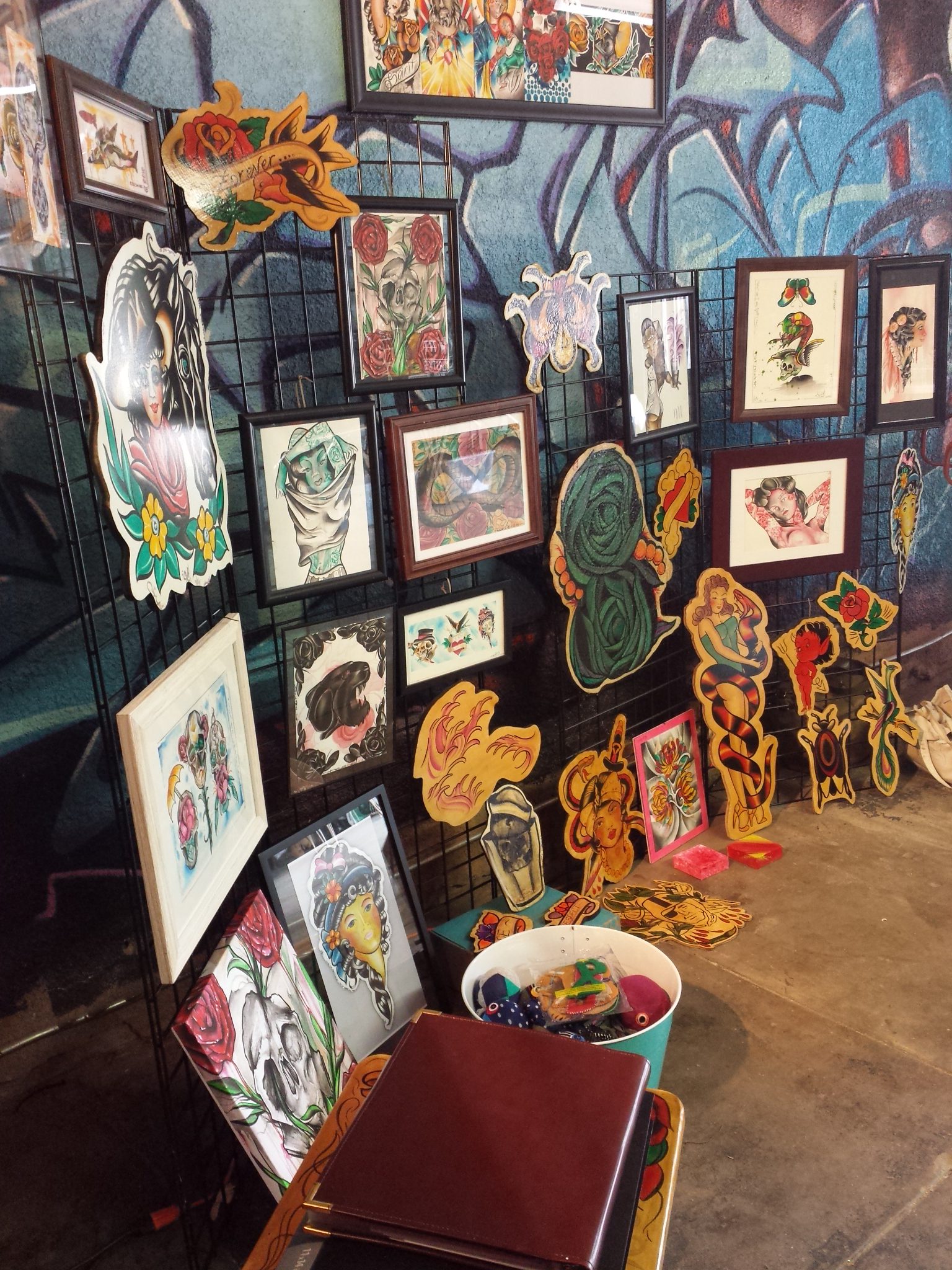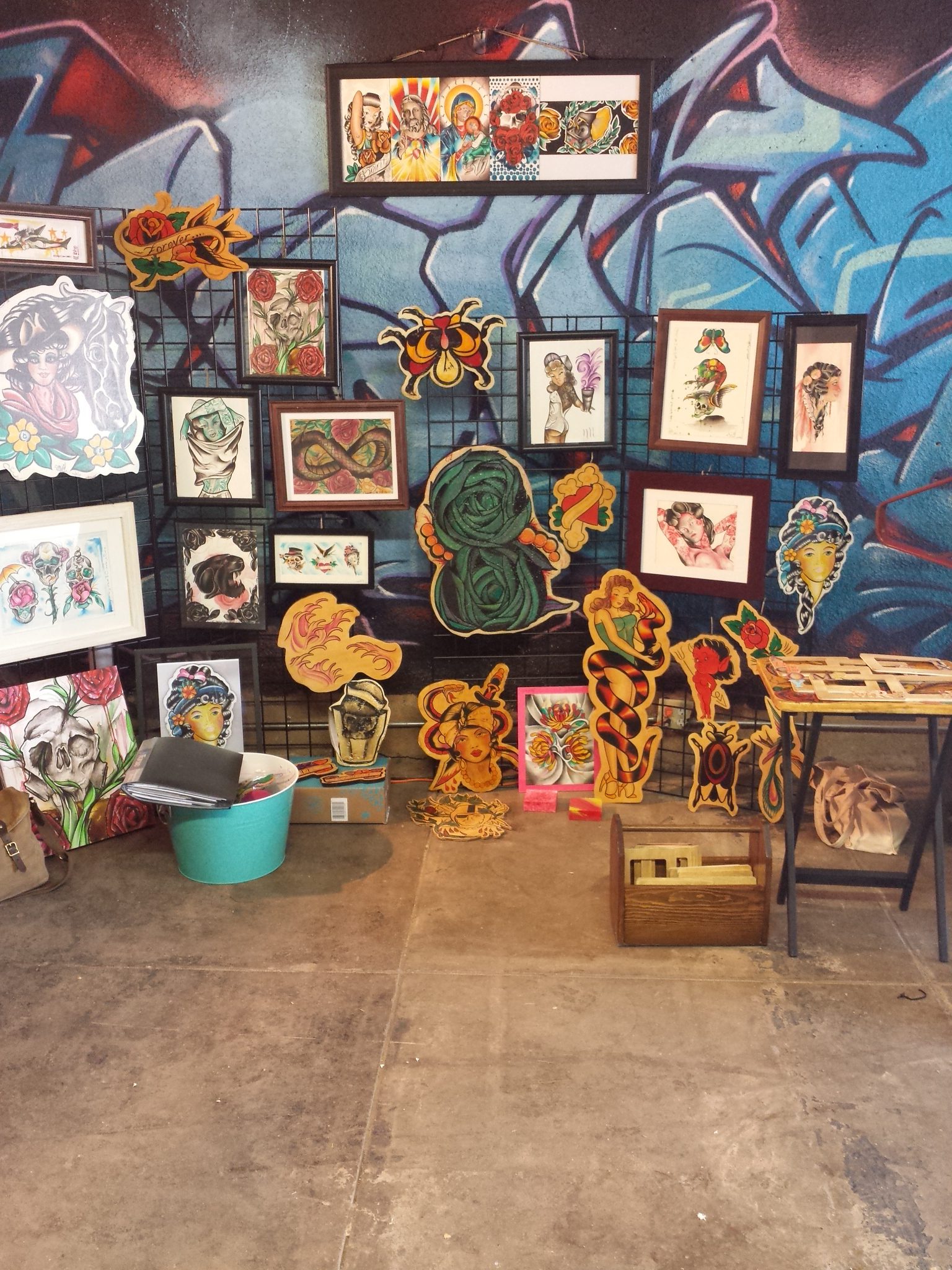 Deep Ellum Trade Days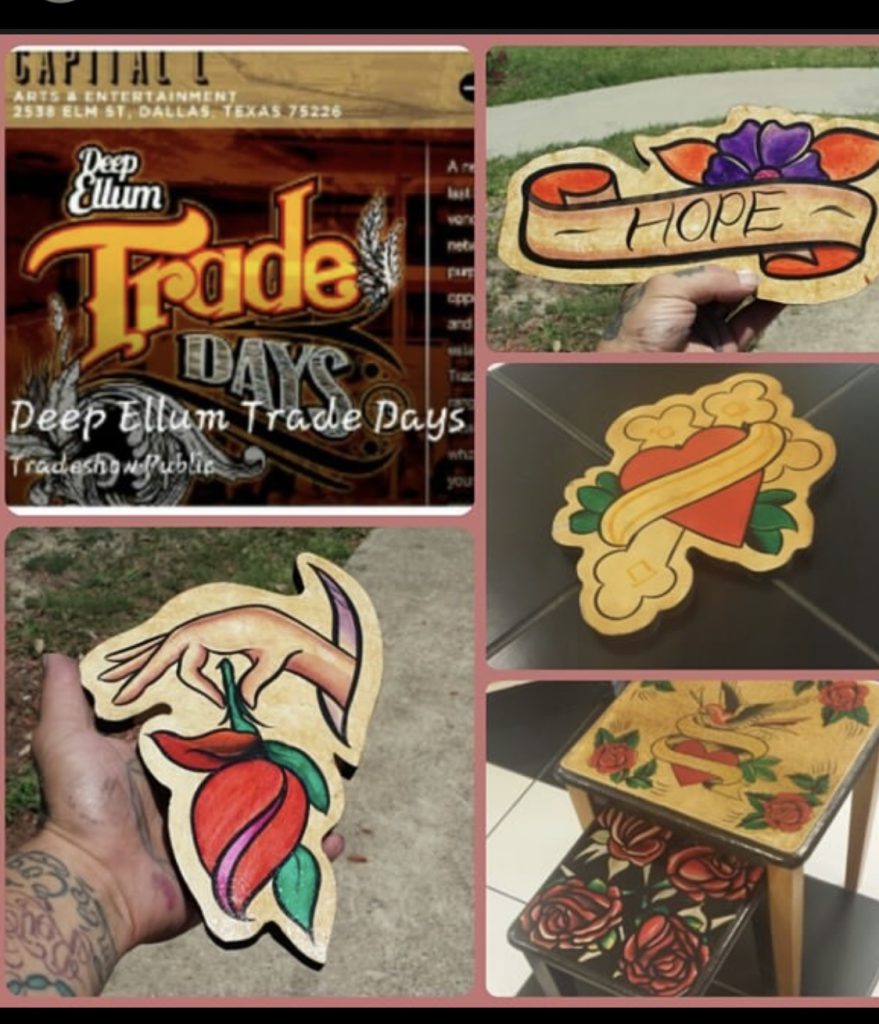 ---
LIVE MUSIC SETS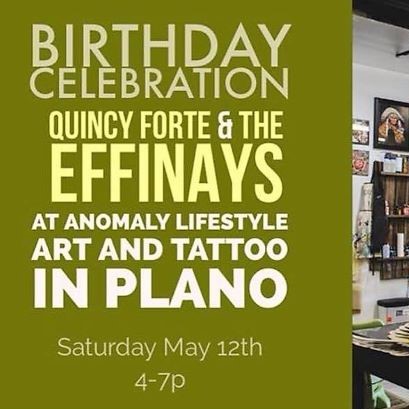 ---
PLANO'S ART WINE & WALK NIGHTS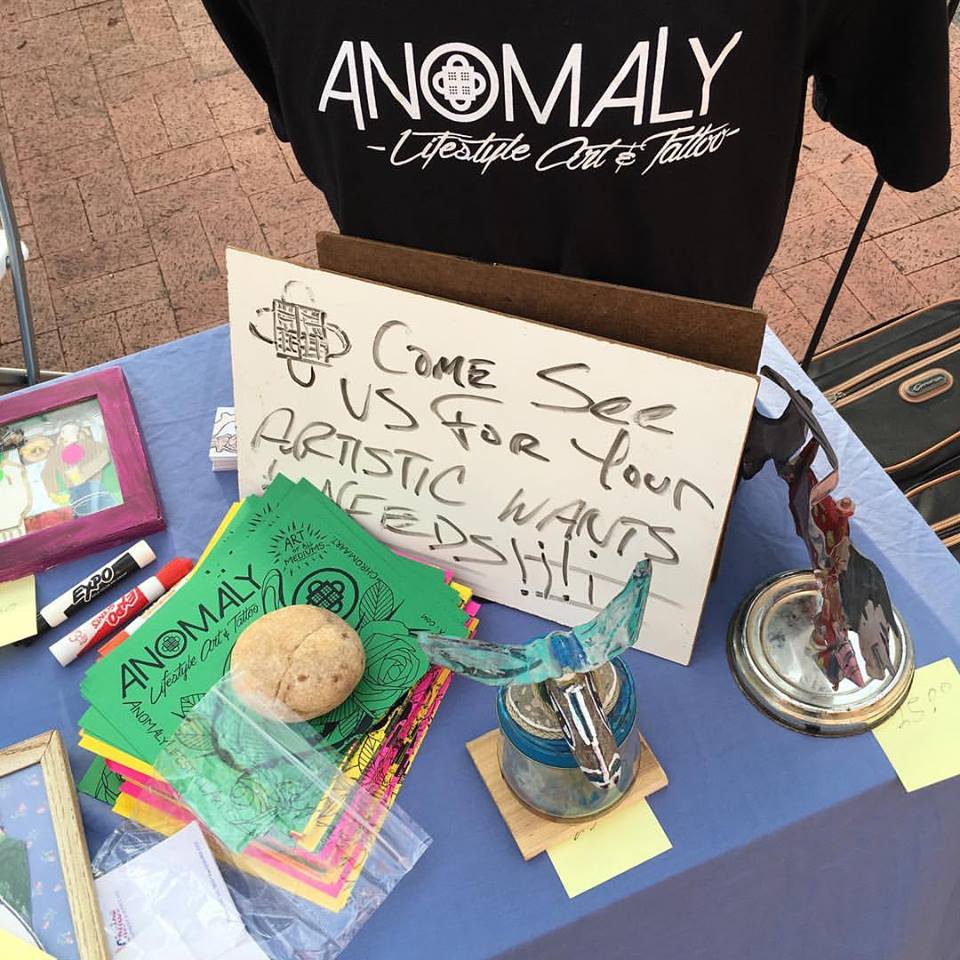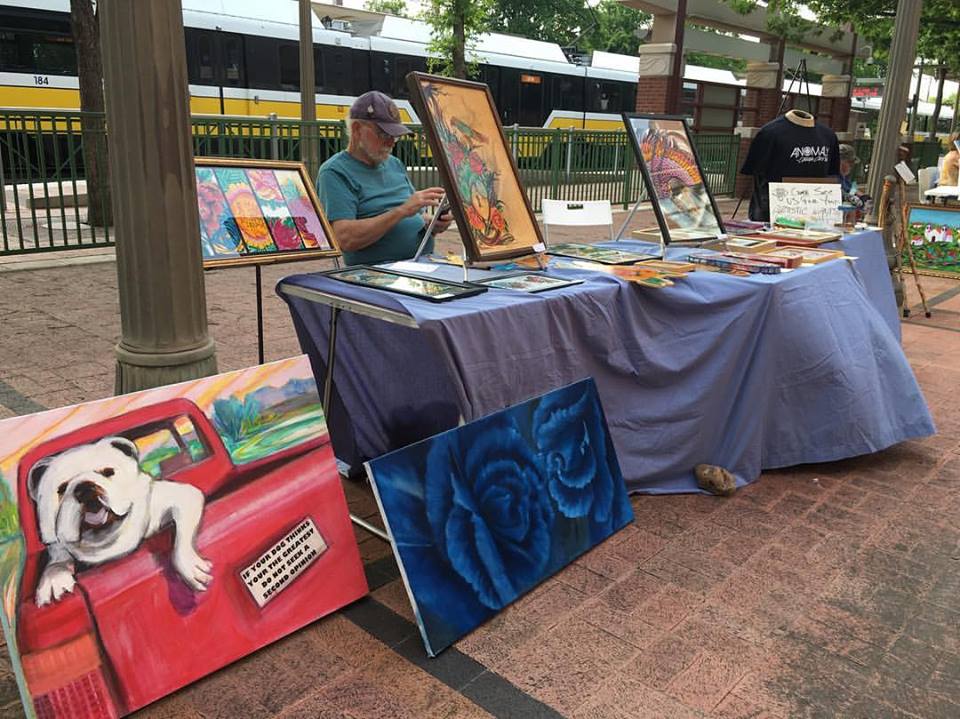 ---
Grand Opening Event