---
Come see Collin County's best certified piercer!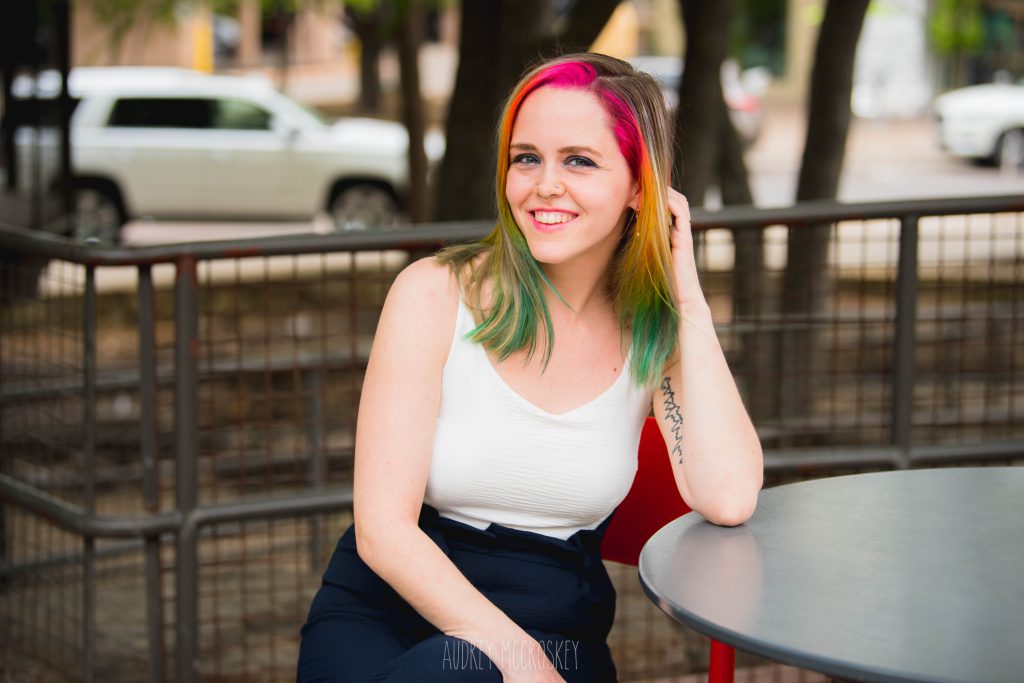 ---
Located inside Anomaly Lifestyle Art & Tattoo, Studio Wren is dedicated to providing the safest piercing experience in Collin County. Owner and piercer, Kelsey is amazingly talented and professional as well as keeping up with the latest techniques and trends in the world of piercing. A multitude of jewelry options are available for clients including seasonal pieces and themed collections.
Looking for something other than a piercing? Studio Wren also offers permanent jewelry!
---
For more information on jewelry, Q&A and pricing, visit the Studio Wren website.
---
Schedule your appointment now!
---
Contact Info:
469-465-1666
kelsey@studiowrenpiercing.com
---